Product Overview
Barbell with Curl Bar is a full-body strength system that adjusts from 20 to 80 lbs. in 10 lb. increments with the turn of a dial. Rapidly switch from one exercise to the next as you perform a wide variety of barbell Get the full-body strength solution that fits neatly within nearly any room of your home.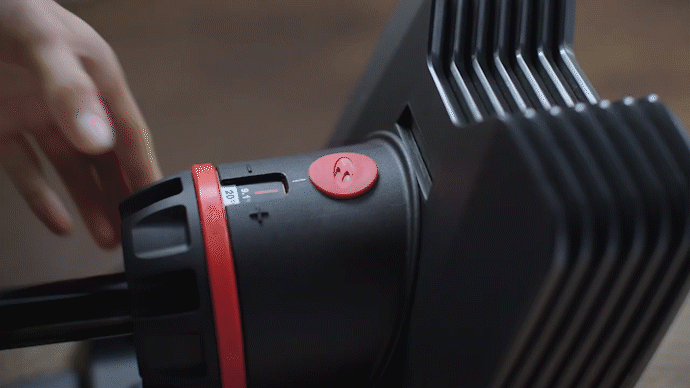 Our barbell and curl bar system takes a popular and effective strength training product, and makes it even better with adjustable weight settings and an innovative, compact and beautiful design."
No space? no problem.
Our product The compact design of the barbell with curling bar system is perfect for almost all rooms in your home.
Convenient Storage System
Elevate your training experience with the Barbell Stand with Media Rack, providing one convenient place for your barbell and curl bar. It's ergonomically designed to keep your weights within easy reach and off the floor. The media rack allows for easy access to workout programs and training videos so you can focus on perfect form and leave the guesswork behind.
Weight Selection Dials
With the turn of a dial you can easily change your weight setting and switch from one exercise to the next
Select the dial to quickly and seamlessly change the weight from 20 pounds to 80 pounds; the maximum weight can be upgraded to 120 pounds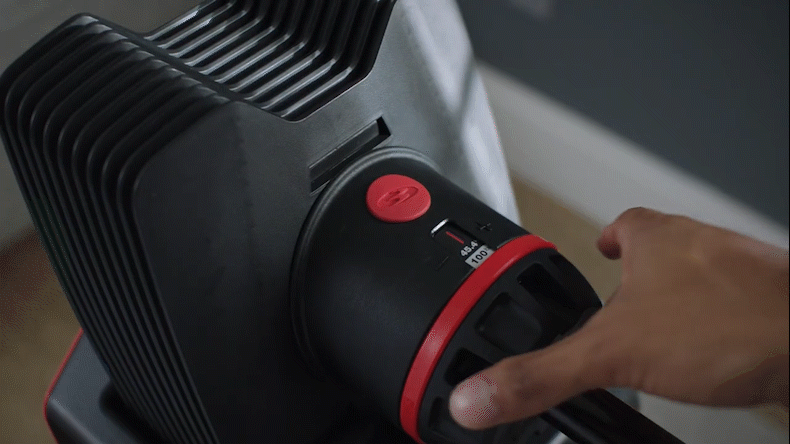 Designed for quick, dynamic movements, the versatile Barbell allows users to perform a wide variety of full body strength exercises
Engineered for quick, dynamic movements
users can perform a wide variety of full body strength exercises including curls, triceps extensions, dead lifts, clean and press, glute bridges, and squats lunges. It's ideal for consumers who want to expand their strength training options at home and are looking for a back up to the gym.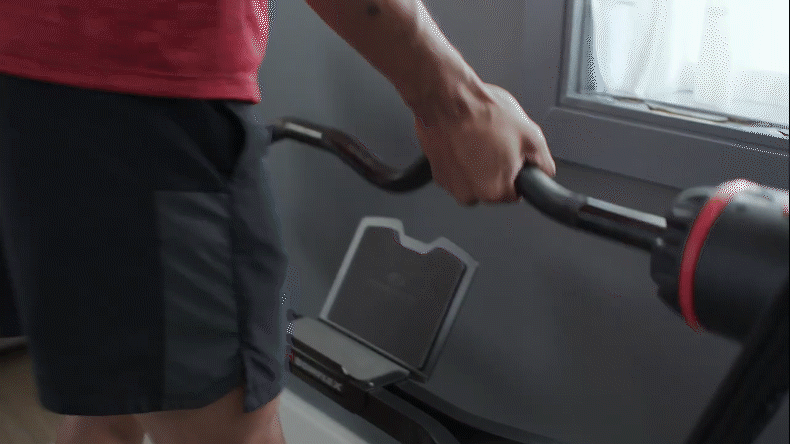 Easy To Use
Easily re-rack with the included base and transition smoothly from barbell to curl bar.
It includes the following functions
The space-efficient design eliminates multiple weights and provides users with two bars in one system.
Users can choose from the following weight options: 20, 30, 40, 50, 60, 70, or 80 pounds to gradually increase strength at their own pace, or to accommodate multiple in-home users.
A rotating dial that allows users to quickly and easily select their desired weight.